News

/

Naval Group confirms 60% local spend during $90bn construction of Attack-class subs
Naval Group confirms 60% local spend during $90bn construction of Attack-class subs
by ANZDD on 05-Mar-2021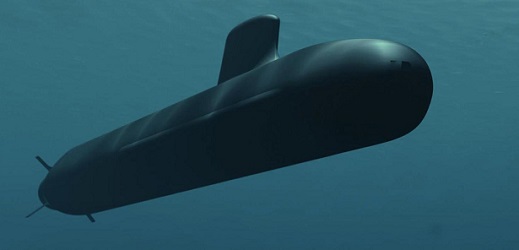 Naval Group has agreed to formalise a figure of 60 per cent spending in Australia during construction of the Attack-class submarines.
The Morrison government and French submarine company Naval Group have reached an agreement in principle guaranteeing 60 per cent spending in Australia during the life of the $90bn construction of 12 Attack-class submarines.
While this is well below original assertions by Naval Group that a hybrid French/Australian build would see local content at 70 per cent, and building all 12 boats locally would bring 90 per cent, the outcome is seen by many as a positive one.
Naval Group executive Jean-Michael Billig appeared at Senate estimates last year, being reported as telling the committee that at least 60 per cent of the contract value would be spent locally.
He said: "We are confident this can be achieved as we will be building the entire fleet of 12 submarines in Australia." Nonetheless, concerns had since increasd over the past year that this may not occur and many prospective local partners could be overlooked for established supply chain partners in Europe.
After high-level recent negotiaitons relating to the next stage of the contract, Naval Group appear to have now confirmed their contractual commitment to maximise Australian industry involvement in this program, as per the objectives outlined in the Strategic Partnering Agreement.
Source: Defence Directory
Comments
LEAVE YOUR COMMENT