News

/

Elbit Systems awarded Tranche 2 of Army's LAND 75/125
Elbit Systems awarded Tranche 2 of Army's LAND 75/125
by ANZDD on 29-Nov-2017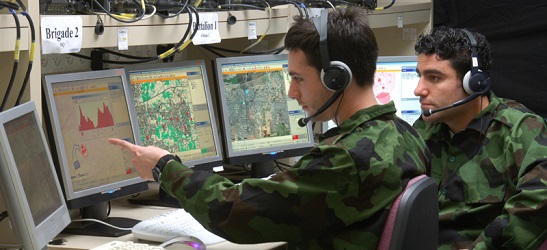 Canberra has awarded Tranche 2 of the Australian Army's Land 75/125 programme for extension and enhancement of the Australian Army's Battle Management System (BMS) originally procured under the Land 75/125 Programme to Elbit Systems.
The project will be performed primarily by ELSA, a wholly owned subsidiary of Elbit Systems.
"Australia is an important market for Elbit Systems and we are proud to have been selected by the Department of Defence for the next phase of this major programme," said Bezhalel (Butzi) Machlis, President and CEO of Elbit Systems, he added, "This additional award is a significant next step in digitizing the Australian Army and strengthens our continued strategic partner-relationship with one of the world's most advanced and modern fighting forces."
Elbit Systems is the prime contractor of the Australian Army's BMS.
The company supplies, integrates, installs and supports the Battle Group and Below Command, Control and Communications (BGC3) system for the Australian Army's Land 75/125 program.
The BGC3 is comprised of a BMS for soldiers, Vehicle Mounted Commanders and Headquarters/Command Post Staff.
Source: Asian Defence Technology
Comments
LEAVE YOUR COMMENT