News

/

Defence holds firm on AIC targets, reminds primes of their obligations
Defence holds firm on AIC targets, reminds primes of their obligations
by ANZDD on 17-May-2021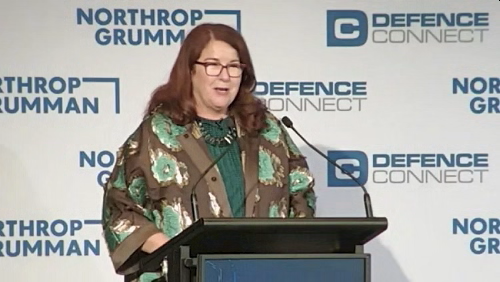 The Commonwealth government "won't be afraid to use a big stick" if defence primes do not meet their AIC obligations, Minister for Defence Industry Melissa Price has warned.
In an address to the annual Defence Connect Budget Lunch, Minister for Defence Industry Melissa Price reaffirmed the government is committed to supporting Australian industry capability (AIC) across acquisition and sustainment programs.
Minister Price stressed that it is "not enough" for global defence primes to comply with AIC objectives as a "box ticking exercise", instead calling for a targeted approach to addressing local capability gaps.
"We have to keep focusing on the gaps and what it is that we need to build at home to keep our nation safe," Minister Price said.
"And there is no cookie cutter approach to filling those gaps – it needs a full-court press of investing significantly in innovation, skilling and capability improvement."
Minister Price acknowledged that given the evolving regional situation, the government may need to select a "sole source" for defence projects.
However, the minister warned that in such scenarios, primes would not get an "easy ride".
Source: Defence Connect
Comments
LEAVE YOUR COMMENT