News

/

Australian Defence Apparel wins NZDF supply and managed services contract
Australian Defence Apparel wins NZDF supply and managed services contract
by ANZDD on 24-Jun-2021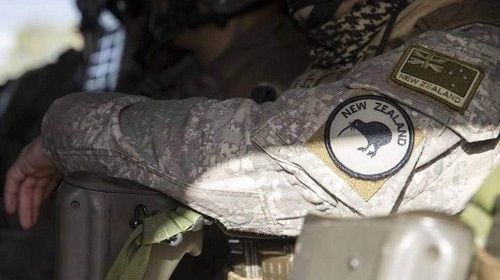 Melbourne-based Australian Defence Apparel (ADA) has secured the wearable supply and managed services contract with the NZ Defence Force.
Australian Defence Apparel (ADA) have designed and made clothes for the Australian military for about a century.
ADA confirm the intention to deliver the NZDF the very latest in research, development and design technology and an ideology to deliver innovative, integrated designs for its personnel.
ADA intend to partner with Kiwi academics and universities to develop new materials and designs for everything from helping soldiers carry more, to being able to wear body armour that is more comfortable and protective.
ADA will offer the chance for local suppliers to provide goods for its Australian and Canadian operations, giving Kiwi manufacturers a connection to the global military market.
Staff Article
Comments
LEAVE YOUR COMMENT