Transforming design & decision making with Altair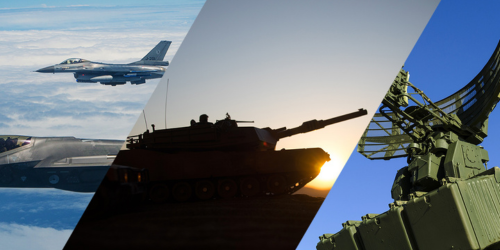 Our simulation-driven approach to innovation is powered by our integrated suite of software which optimizes design performance across multiple disciplines encompassing structures, motion, fluids, thermal management, electromagnetics, system modelling and embedded systems, while also providing data analytics and true-to-life visualization and rendering.
As a leading provider of enterprise-class engineering software enabling innovation, we deliver reduced development times and lower costs throughout the entire product lifecycle from concept design to in-service operation.
Altair data analytics is about bringing transformation, insights, and confidence to you and your team. It starts with revolutionizing how insight is generated, eliminating wasted time on repeated tasks or creating code.
It's about turning complex data into smart data and making insights actionable. And it's about instilling confidence so you can make smarter decisions from accurate data you can trust.
For additional information please visit www.altair.com/feko-applications
Comments
LEAVE YOUR COMMENT