Lubrication Engineering: sovereign support of ADF material maintenance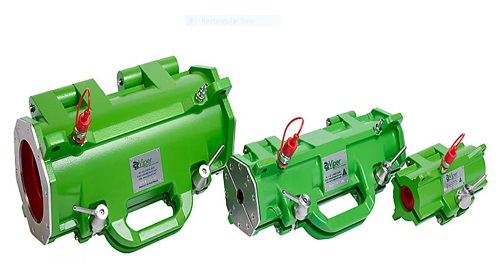 Australian Made, Commercial Off The Shelf, lubrication system to support Defence's Military Material Maintenance.
---
Lubrication Engineering Pty Ltd, an Australian owned premium provider of lubrication solutions is collaborating with the Australian Defence Force. The ADF operates a fleet of Medium and Heavy Capability logistic vehicles, including recovery vehicles fitted with winches. The role of the recovery vehicles is to provide integral, close, and general recovery support by night and day, in any weather to all in-service material. As such, it is imperative that the winches are in top serviceable condition at all times.
The ADF's medium/heavy vehicle recovery winches are fitted with Steel Wire Rope (SWR) of varying diameter. The ADF has sourced the Australian Made Viper Wire Rope Lubrication System as a Commercial Off the Shelf (COTS) system that provides efficient lubricant penetration, moisture displacement and total coverage by forcing lubricant into the core of the SWR. Lubrication Engineering Pty Ltd, are an Australian manufacturer with a proven global export record of the award-winning Viper Wire Rope Lubricator, specialising in lubrication solutions and asset reliability.
The Viper Wire Rope Lubricator is a fast and effective method for achieving lubricant penetration into the core of the SWR, and therefore has measurable cost savings by significantly reducing labour, whilst also providing reliability gains by extending the life of the SWR fitted to the ADF recovery family of vehicles.
As an Australian designed and manufactured solution, the Viper product family has significant further applications outside of Recovery vehicles and indeed outside of Defence, on all platforms that utilise SWR winch cables or lifting cables. The Viper Mid WRL system has been identified with NATO NSN 4730-66-166-9603 and the Viper Mini WRL system with NATO NSN 4930-66-166-8448 and are currently being appraised for use by both the US and UK defence forces.
The capabilities of the Viper range are from 6mm – 165mm rope diameters across three models, including the ability to apply lubricant from 20kg to 200kg containers.
Comments
LEAVE YOUR COMMENT