LRAD: Global leader in long range voice broadcast systems and advanced safety notification solutions
LRAD: Global leader in long range voice broadcast systems and advanced safety notification solutions
by Seascape Technology on 16/09/2019 4:57 AM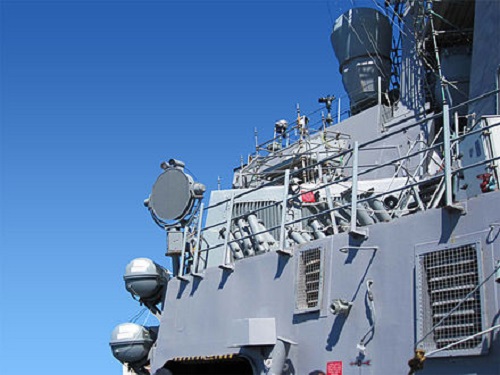 Expertly utilizing its full suite of on-site design, development, logistics, manufacturing and testing talent and facilities, LRAD® Corporation produces long range acoustic hailing devices (AHDs) that feature the industry's best vocal clarity, broadcast distances and reliability.
Blending proprietary technology and acoustic engineering innovation with operations, manufacturing, marketing and business development expertise, LRAD Corporation is continually enhancing its technologies and systems, and expanding its product lines and global market applications.
LRAD systems are in service with the Royal Australian Navy and across a total of 72 countries around the world in diverse applications including public safety notification, defense, law enforcement and public safety, homeland and border security, critical infrastructure protection, fire rescue and emergency management, maritime and port security, and wildlife control and preservation.
Using proprietary long-range communication technology, LRAD systems hail and warn, inform and direct, establish large standoff zones, prevent misunderstandings, determine intent, and resolve uncertain situations to save lives.
For additional information please contact [email protected]
Comments
LEAVE YOUR COMMENT