Altair transforms design and decision making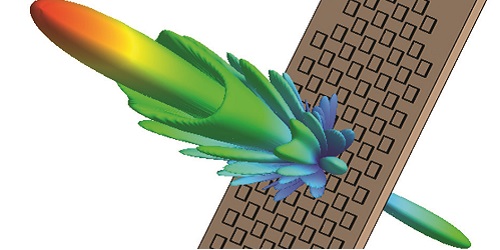 Altair transforms design and decision making by applying simulation, machine learning and optimization throughout product lifecycles.
Our broad portfolio of simulation technology and patented units-based software licensing modelenable Simulation-Driven Innovation™ for our customers. With more than 3,000 employees, Altair is headquartered in Troy, Michigan, USA and operates 86 offices throughout 25 countries. Altair serves more than 11,000 customers across broad industry segments.
Altair is a leading provider of enterprise-class engineering software enabling innovation, reduced development times,and lower costs through the entire product lifecycle from concept design to in-service operation. Our simulation-driven approach to innovation is powered by our integrated suite of software which optimizes design performance across multiple disciplines encompassing structures, motion, fluids, thermal management, electromagnetics, system modelingand embedded systems, while also providing data analytics and true-to-life visualization and rendering.
We serve a broad spectrum of industry verticals including Defence, Aerospace, Marine/Naval, Automotive, Energy, Electronics, Heavy Engineering, Consumer Goods, Medical and Life Sciences.
For additional information please visit www.altair.com/feko-applications
Comments
LEAVE YOUR COMMENT