News

/

Industry invited to participate in the 2018 Australian Military Sales Equipment Catalogue
Industry invited to participate in the 2018 Australian Military Sales Equipment Catalogue
by ANZDD on 26-Oct-2017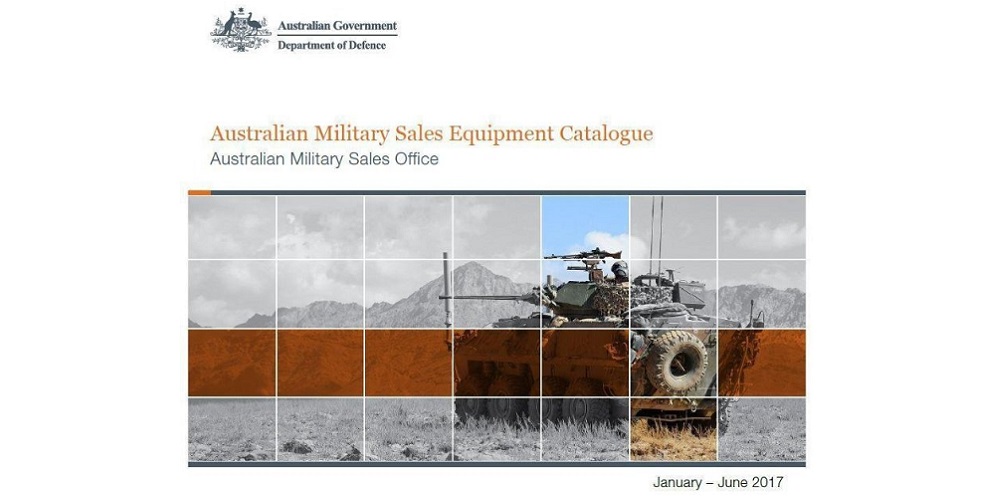 Minister for Defence Industry, the Hon Christopher Pyne MP, has called on Australian Defence industry to submit applications for inclusion in the 2018 edition of the Australian Military Sales Equipment Catalogue.
"The inaugural edition of Defence's Australian Military Sales Equipment Catalogue in February 2017 was a resounding success and, according to feedback, helped drive export opportunities for Australian defence industry," Minister Pyne said.
"So I have expanded the scope of the catalogue and I'm encouraging Australian defence industry to once again participate in this important initiative.
"The focus of the 2018 catalogue will be to showcase and promote world class Australian products.
"I want this catalogue to be the go-to guide in the hands of our Defence attaches overseas. I want it on the desk of every overseas Defence Minister. The more our friends and allies know about our fantastic defence industry, the better."
Applicants will need to satisfy a number of criteria to be considered for entry, including:
the company is Australian,
the technology or service is Australian in origin and is used by Defence,
the product promotes science, technology, engineering and mathematics in the design/build, and
the product is export-ready.
Submissions will open from 26 October 2017 through to 30 November 2017.
Further information on industry submission criteria and how to submit can be found here: http://www.defence.gov.au/casg/DoingBusiness/Internationalengagementandexportsupport/AustralianMilitarySalesOffice/
Source: Pyne Media
Comments
LEAVE YOUR COMMENT